Quick!  You have five minutes to make your house presentable. Am I the only one whose husband calls shortly before the arrival of newly invited guests? Never fear, MOMs. You may have twins, but you've got this! I use a laundry basket and toss in all of the odds and ends that manage to accumulate all too quickly. You know, the toys that have found their way downstairs and the bills that need to make their way upstairs. Next, stash the laundry basket out of sight. Preferably somewhere that you won't forget where you put it.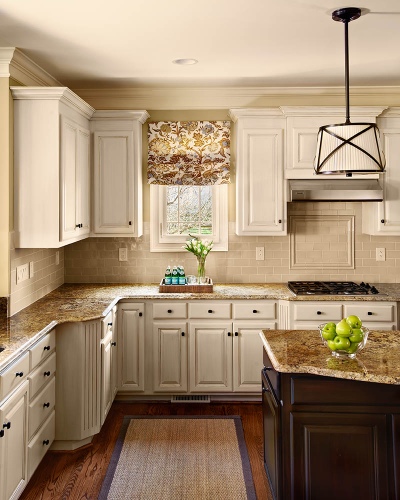 Now it's time to move to the kitchen and check the sink. If I've been there last, all is well. If my husband has been there last, well, all bets are off. Move any abandoned dishes to the dishwasher. Give the sink a quick swish with the sponge. If you are feeling especially ambitious, use a microfiber cloth to dry. Shiny sink =  extra credit.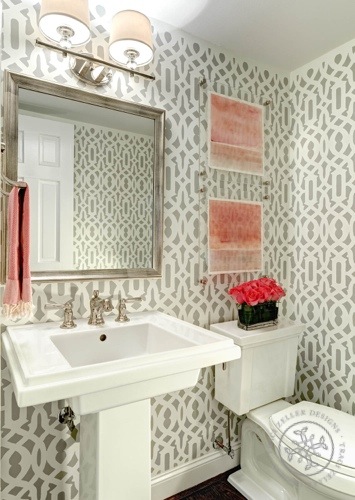 Time for the powder room. Ensure the hand towel is freshly washed and pressed. Repeat quick swish of the sink. Use another microfiber cloth to shine the faucet. Wipe down the toilet, if necessary. Especially important for the twin boy moms. Ahem. We are virtually "paper towel free" in my house, but for emergency situations, Method wipes can't be beat. And they are compostable.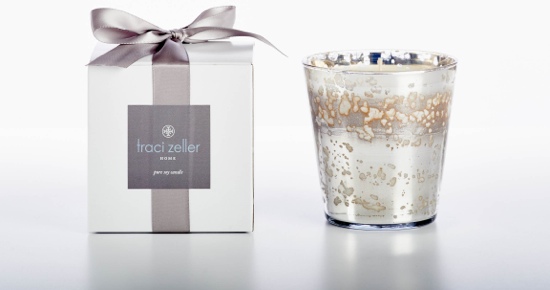 Last step? Burn a pretty candle with a clean, crisp fragrance. Because really it's all about the sinks and the smell.
Why yes, I do have a favorite; thank you so much for asking! Of course, it's one of my Traci Zeller Home candles, created by Ella B. and hand-poured in Charlotte, North Carolina, in my two exclusive scents. In addition to my signature scent — zesty mandarins and citrus-fresh limes combined with herbal notes of basil — I added a celebratory Bubbly scent — champagne, pomegranate and pear. The common denominator? Clean, crisp fabulousness.
So now you know pretty much everything I've been up to. Interested in more "quick clean" tips? I spilled additional dirty secrets — hahaha, pun totally intended — in this post.
Photos by Dustin Peck Photography for Traci Zeller Designs.