Making the decision to have a child is momentous. It is to decide forever to have your heart go walking around outside your body.
– Elizabeth Stone
That's one of my favorite quotes.  Being a mom is difficult, exhausting, and thankless – yet joy-filled, rewarding and fulfilling at the same time.  Such a paradox.  I wish – before Henry and Charlie were born – that I would have appreciated more the joy of being childless … yet I couldn't live without them.  They are my heart, walking around outside my body.  Even if I occasionally (or not-so-occasionally) want to throttle them.  (Just keepin' it real, folks.)  On that note, to my beloved little buddies …
Happy 4th birthday!  It seems just like yesterday … and forever … at the same time … since
Charlie, exhibiting the very same joie de vivre that he has shown us every waking moment of his little life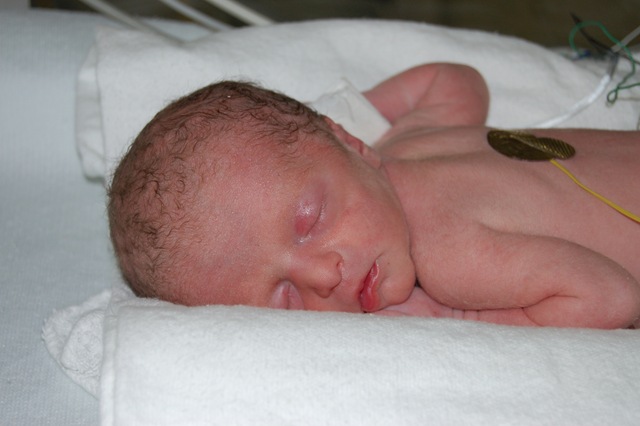 Henry asleep in the NICU.  Thank you to all of the wonderful doctors, nurses and ultrasound technicians at Eastover Ob/Gyn and the Women's Institute who ensured that Henry arrived safely and would grow to be the healthy, active, happy little guy that he is today!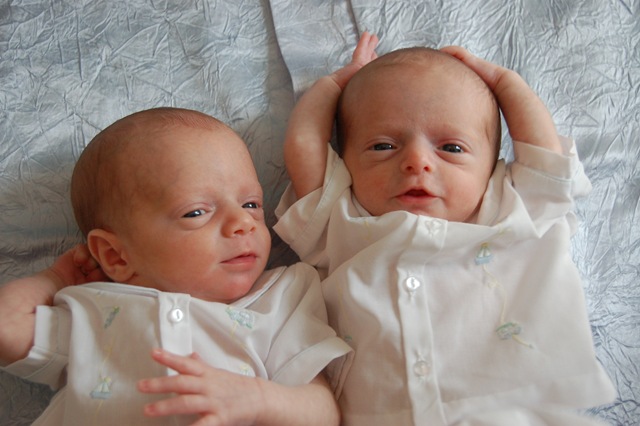 Sixteen days later … cleaned up, but still looking like little aliens … and I thought they were adorable.
Oh, and no musings on design from me today …  I'll see you back here for that tomorrow!