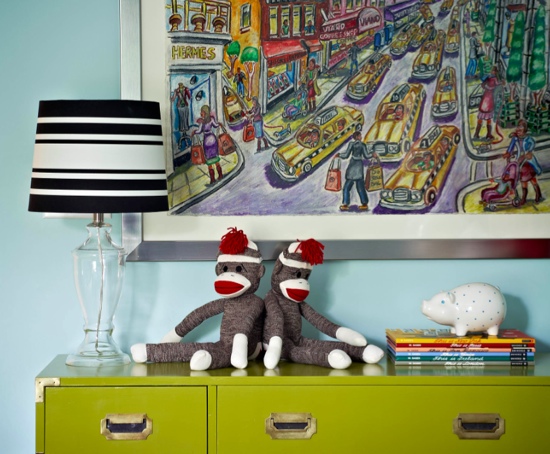 traci zeller designs
The latest issue of Multiplicity magazine is here!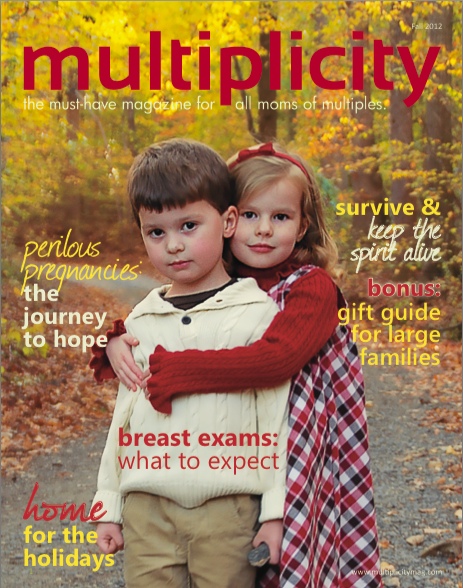 Isn't this just about the cutest cover shot you've ever seen?  Inside the magazine, I share a tried-and-true five minute fix — change your lampshade!  You'll be amazed at what a difference you can make with a simple swap of the shade. Adding color or varying the shape of the shade can update a tired lamp and give it an entirely new look … with a simple twist of the bulb or squeeze of the harp.  Even a tired twin mom can do that!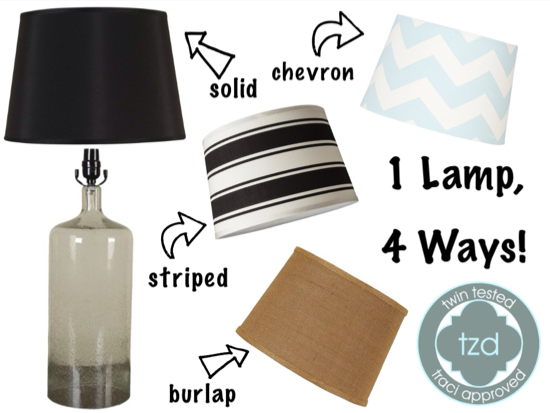 Fabulous shades are available at all sorts of price points … and some of my favorites (including the black and white striped one in the top photo) have come from Target.
Do you have a favorite lampshade style or color?
Top photo by Dustin Peck Photography for Traci Zeller Designs.  Read Multiplicity magazine here.  Seeded glass lamp and all shades available at Target.