Y'all!  I am so excited that my friend Loretta Fontaine has launched a Kickstarter project to publish her new book, EcoHappy: Three Steps Toward an Earth-Friendly Life. Maybe it's the Pollyanna in me, but I believe most people want to do what's right for the environment … but maybe just don't know how to go about it.  Either it's intimidating or time-consuming or … I don't know what.  No, I am not a carbon-neutral, off-the-grid vegan.  I am far from perfect.  I am a suburban-living, SUV-driving, electricity-loving mom of twins.  But I try — emphasis on try — to minimize my environmental impact by recycling, buying organic and using eco-friendly cleaning supplies.  Could I do more?  Of course.  My sister uses a natural shampoo bar on her hair.  I, on the other hand, have my limits.  Would it be worse if I did nothing?  Absolutely.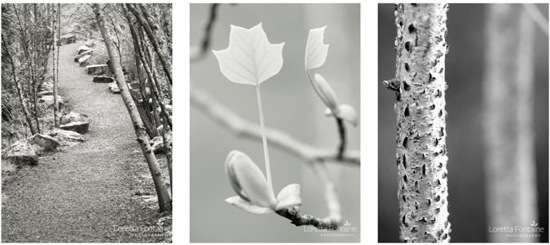 Stewardship is one of my core values.  To me, that means doing the best job I can with the resources I have.  That's different for different people … and you won't get any judgment coming from me.  Unless you have a bumper sticker that says "I love my carbon footprint."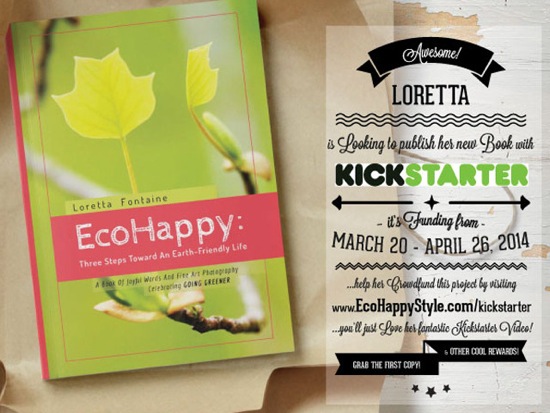 Most importantly, let's give ourselves a break.  Forget that "all or nothing" mentality, because little things can make a big difference.  And that's why I think Loretta rocks!  Her philosophy is all about being "eco-happy"  — starting where you are, making small changes, and embracing things that are both fabulous and good for the earth.  Let's be conscious and stylish!  As a mom, that's the kind of lesson I want to teach — and the earth I want to leave — for my children.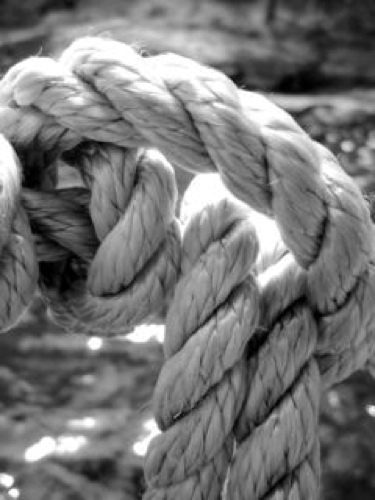 In addition to buying the EcoHappy book on Kickstarter — for as little as $8 — you can also earn some super rewards.  Loretta's stunning photography is featured throughout the book, and here's your chance to get a fine art print.  If that doesn't tempt you, you just may find something else that does.  Don't delay, though, because the Kickstarter campaign is only active through April 26 (my twinks' birthday!).
Are you eco-happy?