I have been on a real tear lately — and I don't necessarily mean in a good way.   For some reason, I have had a spell of — shall we say — incidents … where I have been more than a little bit disappointed by the quality of a product received, especially considering the cost paid for said product.  While I would never name names — and I know that everyone can have a bad day — I'd like to know what you think.  I, for one, am tired of sending nasty-grams.
So let's talk.  What products are worth the cost … and which ones aren't?  You know, where there is a price "premium" — even though the product itself doesn't have to be expensive — and the "premium" you pay is worth it … or not.  I'll start.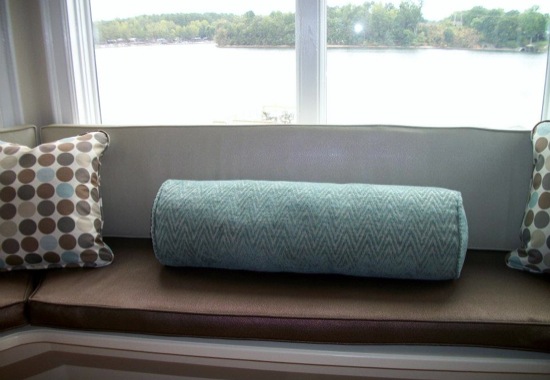 Quality outdoor fabrics — especially if you want to use them indoors — are absolutely worth the cost.   This photo is a sneakety peek of a Lake Wylie breakfast room I recently installed … and that bolster is made from Pavimento, a gorgeous outdoor chenille from David Easton's collection for Lee Jofa.  Pavimento is so soft and beautiful that you would never, never, never guess that it is 100% acrylic and will wear like iron.  You just cannot get that feel in a less expensive version.

Soft, buttery leather upholstery — from companies such as Hancock & Moore — is worth every penny.  It will only look better as it wears.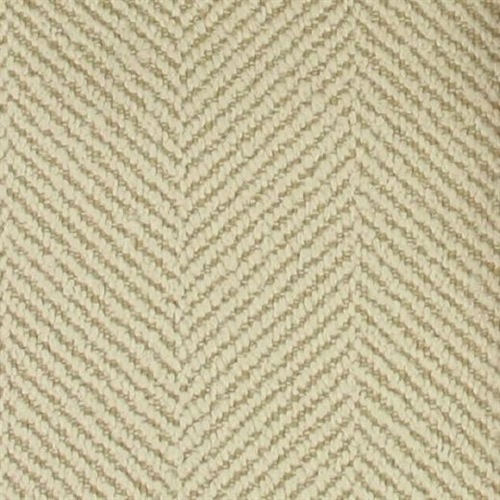 Cheap, brittle leather — on the other hand — well, you'd be better off putting your money towards a quality upholstery fabric like Jumper.

Your turn.  Spill the beans!  What products are "worth it" in your book?