Can nice things and small children co-exist … peacefully?  I think that may be "a question for the ages!"
Well, one of my favorite blogger friends – Kirsten of 6th Street Design School – set out to answer that question … and many more.  She assembled an all-star team of designers … who also happen to be moms.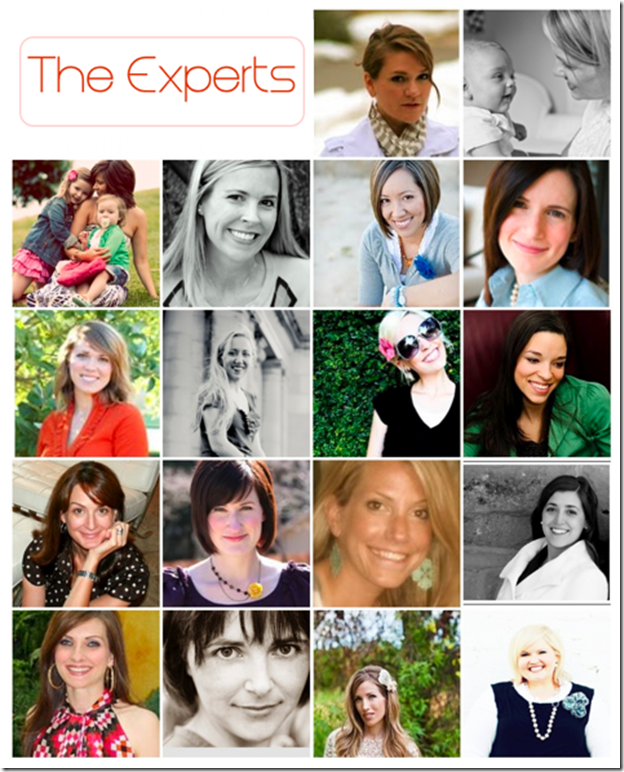 Check out this amazing group of women.  I was so honored to be included!  All week, we'll be sharing our experiences – and giving our kid-tested advice – so pop over to Kirsten to see what we have to say.  I know from experience that the best advice comes from other moms, so I'm looking forward to learning a few more secrets myself.  Nothing beats "been there, done that."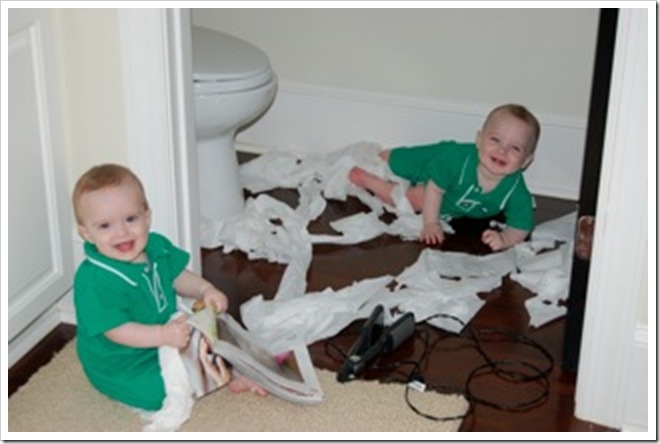 After all, when asked, my children (now four years old) respond that they are both twin tornadoes and double trouble!