Aaaaand while we are on the subject of the wine room, let's talk hardware.  Every girl knows that an outfit fall flat without the right accessories, and every interior designer knows that knobs are critical to the look of cabinetry and furniture.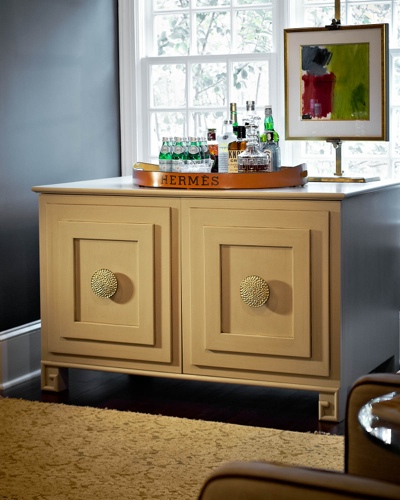 I created this custom media cabinet as a prototype for my entry in the Hickory Chair Centennial Design Challenge.  On a related note, guess what piece was recently introduced into Hickory Chair's line?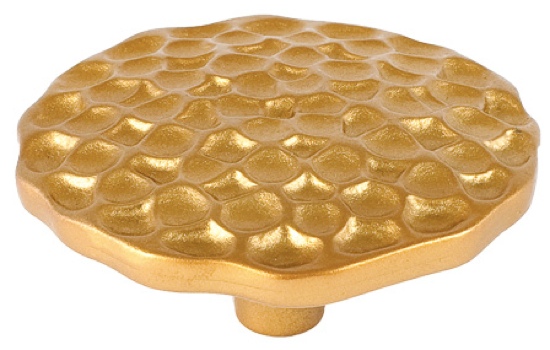 The 2.5 inch Pomegranate knob by Du Verre Hardware was just the statement knob I needed to complete the look.  It's not easy to find large scale hardware!
I share my favorite resources for fabulous hardware in the Spring 2014 issue of Multiplicity magazine.  I don't know how Multiplicity manages to get better and better with every issue, but it absolutely does.  I was blown away by the article on parties!
Have you swapped knobs in your house?
Interior design by Traci Zeller.  Photography by Dustin Peck Photography.  Product photo via Du Verre Hardware.