you finally bring the letter bag home from preschool and you are assigned "Z" — meaning your task is to fill the bag with items around the house that start with the letter "Z."  And she sends you with …

Scalamandre wallcovering,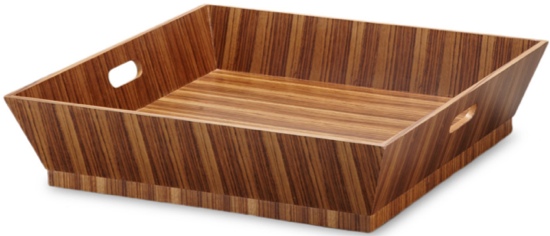 a zebrawood tray from Dransfield & Ross,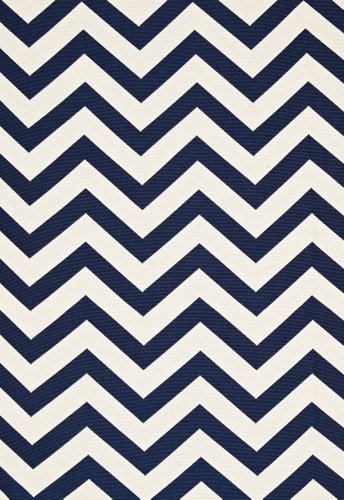 and Schumacher's zig zag fabric (Antibes Chevron).
My poor twins.  Oh, the suffering.  I guess the other moms send zucchini.