Whew!  We always seem to think the summer is going to be easier and more relaxed … yet somehow it never is?   It's been a whirlwind at my house — in part because my sweet husband has been traveling for 28 out of the last 31 days — but we are all still having fun and enjoying life.  Or are they just enjoying the ice cream they had for a poolside dinner?  Hmmppphhh.  Otherwise, I've been busily working on a few little — or not-so-little — projects that I am excited to see come to fruition soon!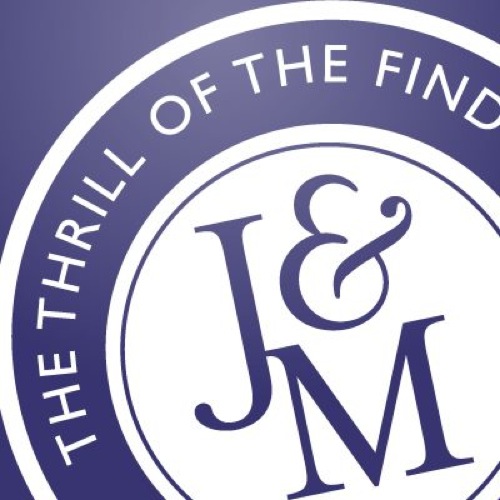 I'm thrilled to be hosting a Joss & Main Curator's Collection starting July 10, so mark your calendars for that.  I've chosen a fabulous selection of products that embody my clean, classic aesthetic … and at a wide variety of price points.   If you don't already belong to Joss & Main, just click this link to bypass the wait list and join immediately.   You know how these flash sale sites work — time is of the essence!   
What's keeping you busy this summer?