The No. 1 sign your twins … or triplets … or only child … or multiple children of different ages … are getting into trouble?  Every mom knows that!  Silence.  When the house is just tooooo quiet, you know something is up.  And usually that something isn't good!  I mean, who knew my boys could stream Netflix on the iPad … at age four?!?!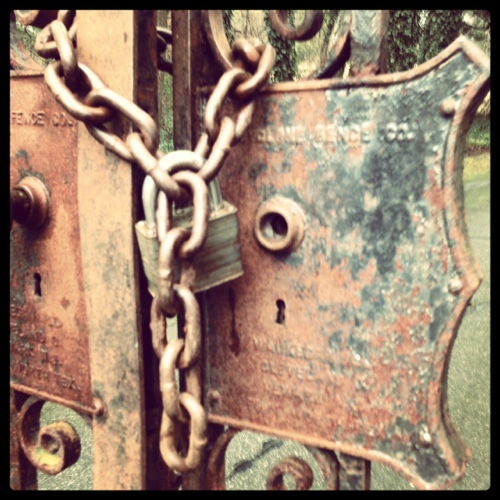 Are you wondering why it's been close to radio silence on my blog?  The apple doesn't fall far from the tree.  In other words, I am up to something!
We may not be twins, but I have a "partner in crime."   Have you seen the hints she posted on Instagram?  Our secret's under lock and key for little bit longer …. but I'm thinking you might be able to guess!   And we might just have a little treat for the first person who figures it out.
What say you?