Holy schmoly!  How did it get to be four days before Christmas?  The last time I blinked, it was October … and now year-end is in sight. Have you heard the theory that the years get shorter as we grow older is because — as a percentage of our lives — each year is a smaller and smaller portion?  Yikes.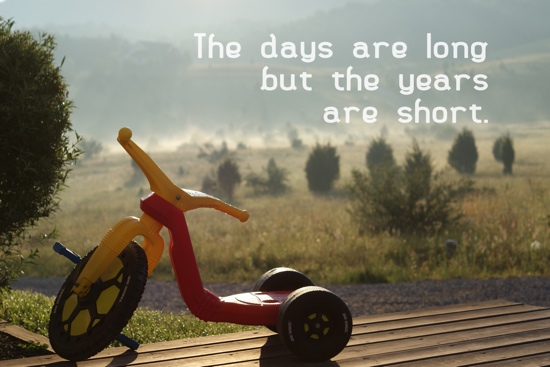 In the blur of the last couple of months, I've been much more absent from the blog than I intended.  It's hard when I have a million things to talk about … and just not enough time to write it down!  You'll find the most immediate action from me over on Instagram and Twitter, but I plan to catch everyone up right here as well.  Most importantly, I want to thank everyone who has made 2013 such a wonderful whirlwind of a year!   I couldn't have dreamed 2013 if I tried.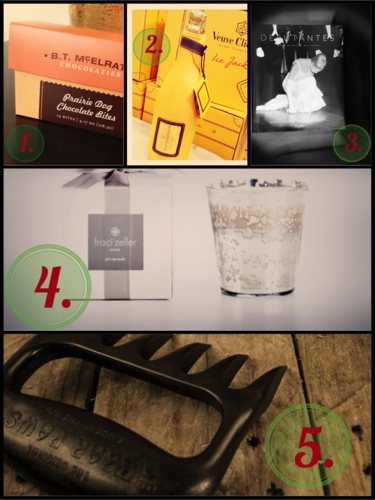 Thank you to Carolina STYLE magazine and The Life & Style Guild for including my Traci Zeller Home candle in your holiday gift guides!  Any time I'm mentioned alongside Veuve Cliquot and chocolates, well, that's a win in my book.   Of course, there wouldn't be anything to include in gift guides without the awesome partners — Trellis Studio and Ella B. Candles — who have made my Traci Zeller products a reality.  I am so excited to show you the latest Traci Zeller Textiles patterns, launching in 2014.  It's a whole new look!  Unlike my fun and whimsical patterns that are so naturally suited to children's rooms, the new patterns are inspired by vintage artwork I found at the Paris fleas and have a more sophisticated palette and feel.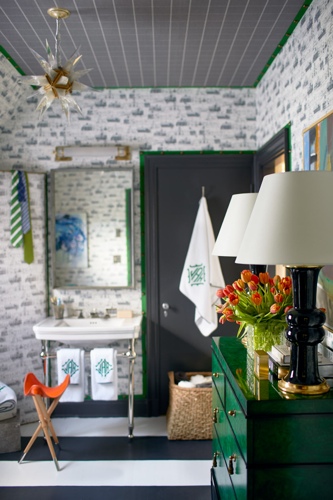 Thank you to all of the incredible manufacturers and service providers who made Lisa Mende's and my work at the Traditional Home showhouse possible.  I can now cross "participating in a top showhouse" off the bucket list … but now I've got the showhouse bug!  We are so grateful to Sarah & Ruby Design for custom wallpaper, CR Laine for upholstered furniture, Century Furniture for the malachite chest and accent tables, Restoration Hardware for the plumbing fixtures, Christopher Spitzmiller, Circa Lighting and Modernaire for the simply-beyond lighting, Made Goods for the gorgeous shagreen mirror,  Leontine Linens for monogrammed towels, Hidell-Brooks Gallery for artwork,  JD Stanley & Company for custom upholstery services (their nailhead-studded shelves were pure perfection!), Custom Window Treatments for our window treatments and pillows, Mike Barclift for installation, Mr. Handyman of Winston-Salem for, well, everything, The Plumbing Service Co. for all things plumbing, and Brian Sine of CertaPro Painters of Winston-Salem.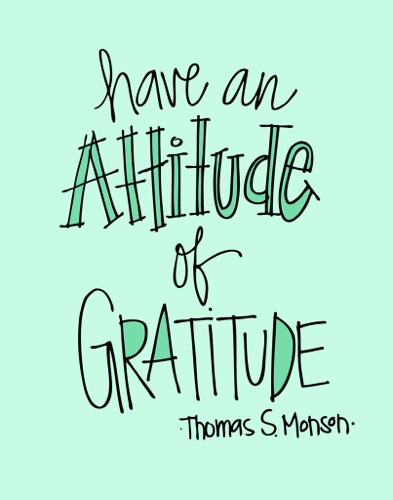 Thank you to my amazing family, friends and mentors who have encouraged and supported me every step along the way.  I've worked with Tobi Fairley and her team for three years now, and the changes I've made are almost unbelievable.  Have you seen the teleseries Tobi just announced?   If you would like a (firm but polite!) kick in the rear to get 2014 started, here's your chance!   I can't possibly name everyone who has influenced me over the last year, but I owe special thanks to my dear friend and color superstar Maria Killam, the dynamic duo behind Design Camp, Lori Dennis and Kelli Ellis, styling genius Eddie Ross, branding wunderkind Whitney English and showhouse partner-in-crime Lisa Mende.  Equally important are those friends, colleagues and designers that I haven't named (only because they are less public), but I hope you know who you are.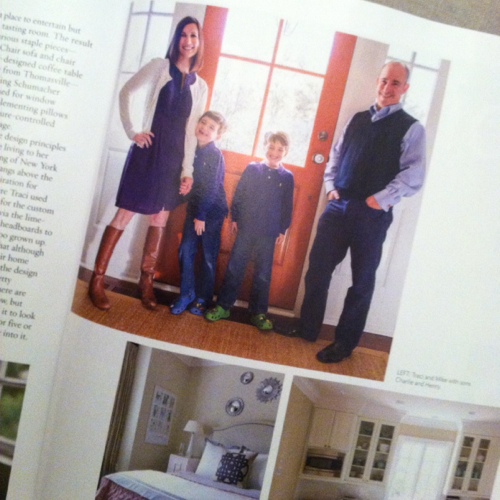 Thank you to the publications who have believed in me and my work … so much so that you've included it in the pages of your magazines.  Traditional Home, Wine Spectator, Better Homes and Gardens, Charlotte Home + Garden, South Park Magazine, Charlotte Urban Home and Multiplicity — I am beyond appreciative.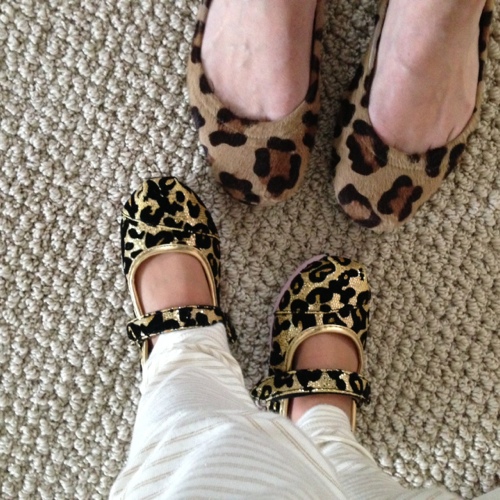 Last but certainly not least, thank you to the best clients a girl could have!  You know you are on the right track when your shoes match those of a fashion-forward three year-old.  Seriously, though …  I love the whole conversation around "purpose" and why we do what we do.  I create clean, classic and highly functional interiors that make family-centered lives simpler and more stylish.  I am beyond grateful to my clients for trusting me with that responsibility.
Merci beaucoup!
Graphic via Life Your Way.  Isn't it just perfect?  Click over to the post to download the photo as a desktop wallpaper.  She also has crazy fabulous (and free!) printables, so check those out, too!  Gift guide photo via The Life and Style Guild.  Traditional Home showhouse room designed by Lisa Mende and Traci Zeller, and photographed by Stacey Van Berkel.  Attitude of Gratitude art print created by Doodlidos and available for purchase here.   Other snapshots are my own.