Have mercy! Y'all, it's been a long time. Days are flying by faster than I can keep up with them. It's been a wonderfully busy spring and summer filled with client projects, family life and travel (occasionally at the same time). Oh, and that pesky ACL surgery, thanks to my Ninja Warrior-style adventures. Le sigh. If you don't follow me on Instagram, you may have missed that I've spent the summer in France with my kiddos. The boys have been in summer camp while I've worked remotely, sourced for clients, shopped the fleas,  and gained priceless inspiration.
What I love the most about France is that there is beauty everywhere, both old and new.  The French celebrate beautiful things — art, architecture, gardens, fashion, and more — for absolutely no reason other than they are beautiful. That's enough (as it should be). I've long been a Francophile — I minored in French in college and studied in La Rochelle one summer; my boys attend a language immersion academy and receive all their academic instruction in French — but spending time here never gets old. I'm bringing so much back to my clients, both tangible (one-of-a-kind finds and products not available in the United States) and intangible (perspective).
Here's a peek at what has caught my eye: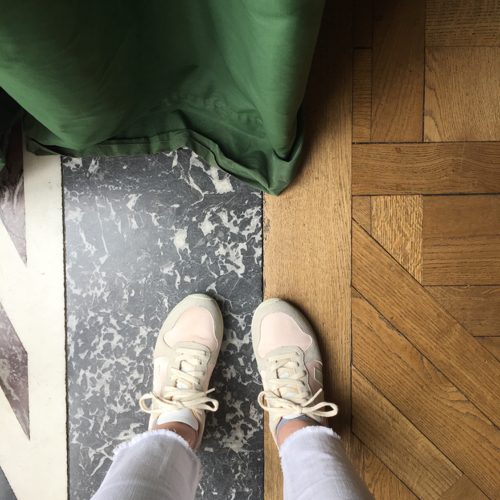 old floors (and, attributable to my ACL rehab, comfy new French sneaks),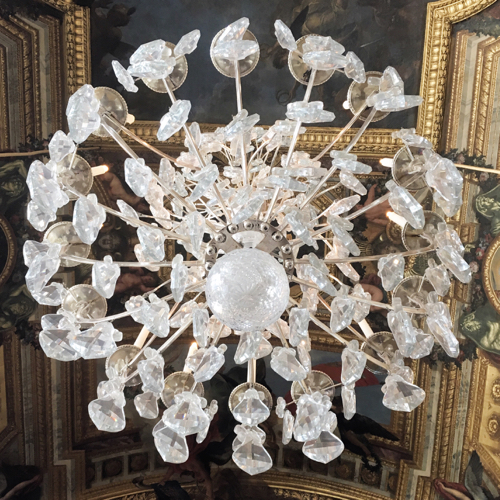 the most amazing light fixtures (Versailles, of course),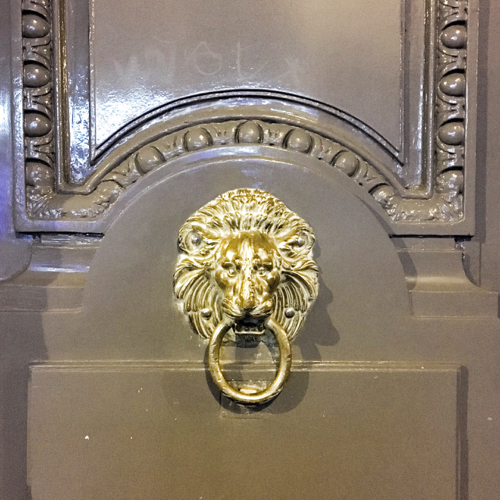 glossy doors,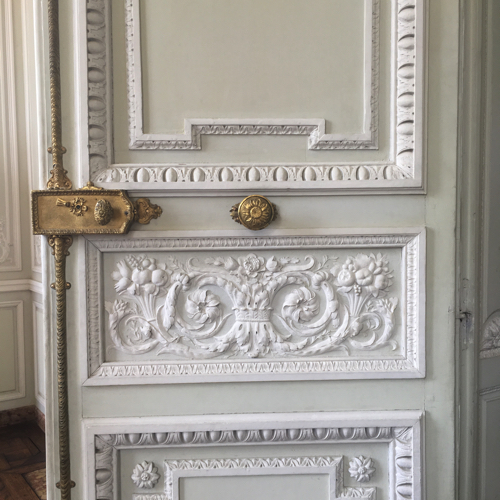 chalky pastels and incredible hardware,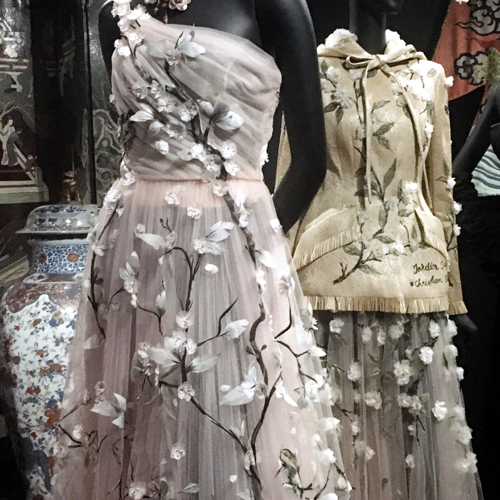 and divine craftsmanship.
See you on the other side of the pond very soon!