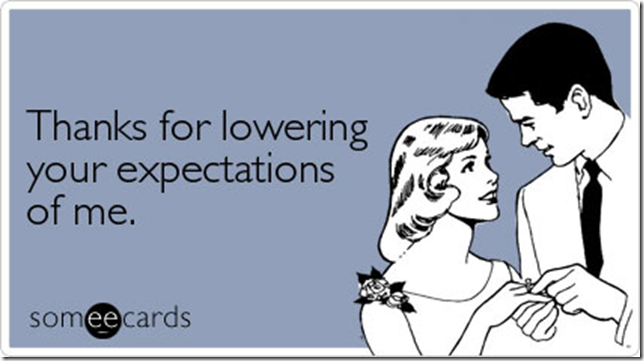 I may or may not blog this week.  To make a long story short, my house was burglarized this weekend.  Thank goodness our alarm system did was it was supposed to do and alerted the police – meaning that the time the crooks had to do their damage was limited.  That being said, you'd be amazed at what can be accomplished in a few short minutes.  As you might imagine, I have a few things that I need to deal with … so blogging might take the backburner this week. Of course, I don't want to leave you without any words of wisdom, so here goes.  I'm calling it my top ten tips to reduce the chances of a home invasion happening to you and/or minimize the damage if it does.
1.  Don't assume you are immune because you live in a good neighborhood, are on a cul-de-sac, have friends/relatives/neighbors who are police officers/prosecutors or (fill in the blank).  In other words, be on your guard.
2.  Have a friend or neighbor pick up all newspapers, mail and packages.  It may be better to not stop their delivery, because it decreases the number of people who know you are away.
3.  Make sure your insurance coverage is current, including any personal article riders you might need.  Remember that a regular homeowner's or renter's policy has limits on jewelry, art, silver and other items of value that are not specifically scheduled.
4.  Never post information about your absence from the house on a social networking site.
5.  Leave a car in the garage, or obscure garage windows so that it is not apparent whether there is a car inside.
6.  Put a deadbolt on the door to the closet where your alarm system is housed to make it more difficult for the criminals to disable the alarm.
7.  Put interior lights on a timer.  Install motion-activated lights on the exterior.
8.  Take an inventory of what you have.  The easiest way to do this might be walking around with a video camera.  Consider putting valuables in a safe (preferably bolted to the floor) or at the very least hiding them in a place where they are unlikely to be found.  In other words, don't keep your jewelry next to the bed.
9.  Password-protect your computer, and have your data (think irreplaceable photos!) backed up – preferably to an online server.  An external hard drive could also be stolen.
10.  Get involved with your local neighborhood watch group.  Start an email group so that neighbors can quickly be notified of suspicious activity.
Surprisingly, I'm not as worked up about it as I might have expected to be.  As I have gotten older, I have definitely gotten more philosophical.  Of course, it hurts to lose the sentimental keepsakes – but things really are just things.  My family is safe (including the dog), and that's what I really care about.
Of course, if the criminals would have thrashed all of my furniture and window treatments, you might be reading a different post.  Just kidding – you still have to keep a sense of humor!
Do you have advice to share?
I'll see you soon … and thanks for not holding it against me if I'm not back for a few days.