Now that my children are nestled all snug in their beds, it's time to tend to my last task – to wish you, my dear blog readers, a very merry holiday season.
Merry Christmas to all and to all a good night!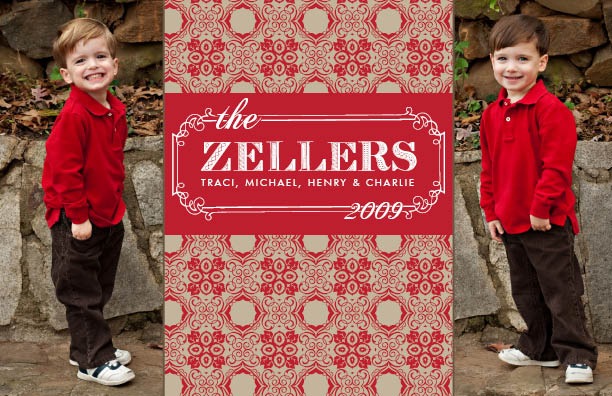 A huge thank you to Karen Premo Photography for getting such great shots of my sweet boys and to Christine at Stir Studios for designing my cards.  Karen and Christine are both incredibly talented, and I highly recommend them to everyone!