I'm over at (Re)cycled Consign and Design today, talking about my favorite holiday tradition.  Well, who am I kidding?  I can't pick just one favorite!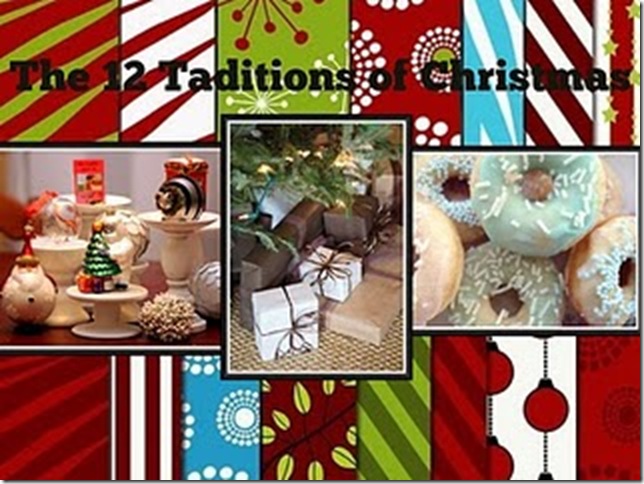 But I decided to talk about one tradition that is extra-special to me this year – PJ Santa.  What?  You've never heard of PJ Santa?  Well, hop on over to Amanda's blog and check it out!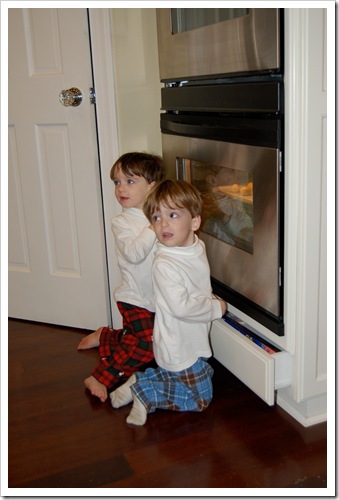 In case you were wondering, one of my other favorite traditions is watching all of my boys – in other words, my husband and my twins – make cookies for Santa.  Yep, that's right – this girl is not the cook in our house!
Amanda, thanks so much for having me over at your blog today.  Because today's post is usually "it's friday, i'm in love," I can't help but think about how much I love the blogging community and the wonderful friends I've made.  You are so inspiring, and I am honored to call you a friend.  xoxo!!