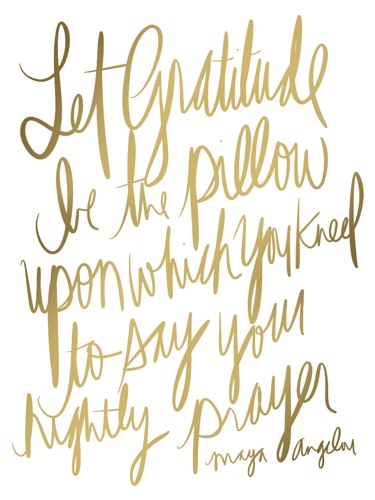 As long-time readers know, I adopted "dream" as my first "word of the year" in 2013. What a perfect choice that was! I found that reminding myself to dream helped to push me farther and faster than I might have ordinarily been inclined.
Last year, I focused on "joy" — to remind myself to find joy in the process, not only the destination. Truth be told, I was DONE with "joy" by mid-year. Over. It. Yes, yes, I appreciated the reminder. But I wasn't feeling particularly joyous when trying to meet a deadline, or get cranky kids to bed, or …. well, you name it. And I almost felt guilty if I wasn't overflowing with joy every minute of the day.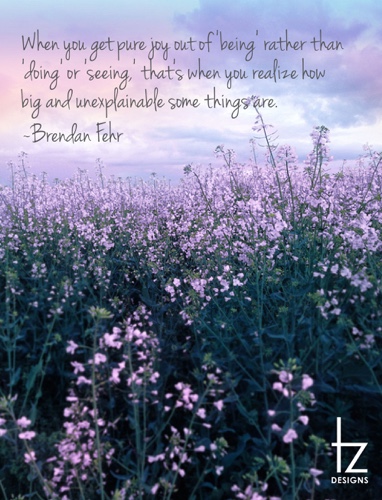 So what was the problem? I think I finally figured it out. I'm an ACTION girl! I try to meditate, but I fall asleep. Every. Durn. Time. "A New Earth" by Eckhardt Tolle has been a revolutionary book for so many people, but for me — Major Snooze Fest. No need to tell me: I recognize my personality flaw.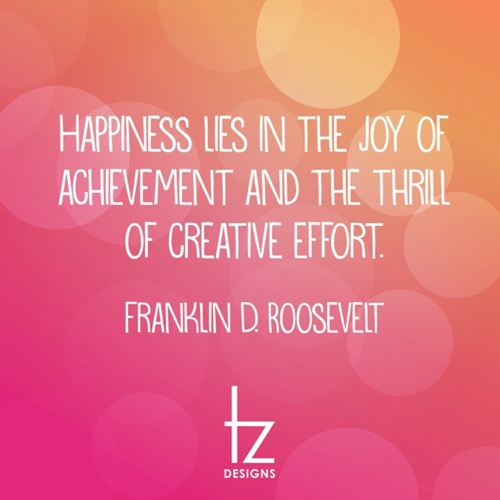 Maybe "joy" felt too passive. Of course, I want to be joyous. It's a wonderful thing! But for my 2015 touchstone, I want to DO and not just BE.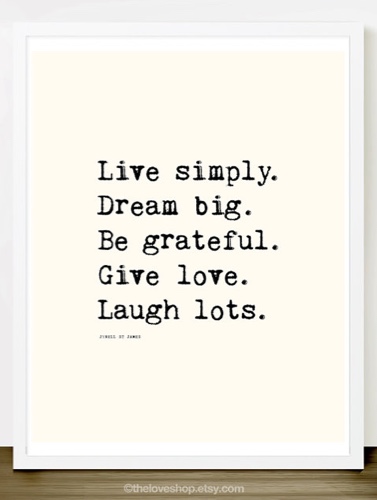 Interestingly, writing this blog post gave me a clarity that I hadn't managed before. In 2015, I will practice "gratitude." I will let gratitude be the pillow upon which I say my nightly prayers. Thank you, Maya Angelou!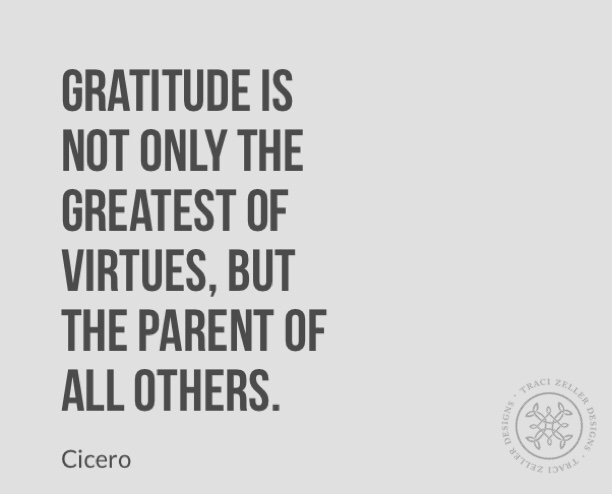 See what that does? For me, it's simply taking "joy" to the next level. I can find many reasons to be grateful, even if I am not feeling joyful. And it serves the same purpose of reminding me to appreciate what I have now — even as I grow, change and look toward the future.
If you'd like to follow along, meet me here on Sundays!
PS:  To encourage you on your 2015 path, I'm giving away a downloadable art print of your choice from the Etsy shop, Maidservant of Encouragement. Easy-peasy to enter; just leave a comment on this post. If you are so inclined, I'd love to know what your 2015 word will be!
Maya Angelou graphic by Maidservant of Encouragement and available for purchase as an instant download on Etsy. Use promo code HAPPY2015 to save 15% until the end of the year! Live Simply typewriter quote by The Love Shop and available for purchase on Merci Merci's Etsy shop. All other graphics by Carolina Consulting Company for Traci Zeller, Inc.