From my family to yours …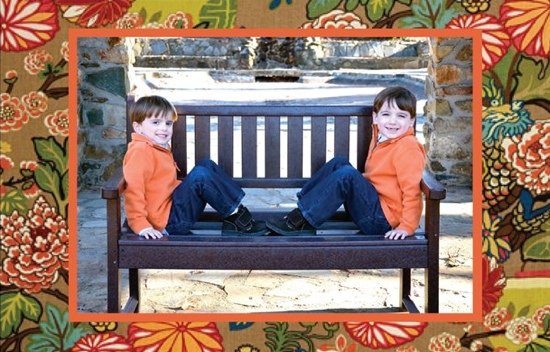 Wishing you joy, peace and love this holiday season and always!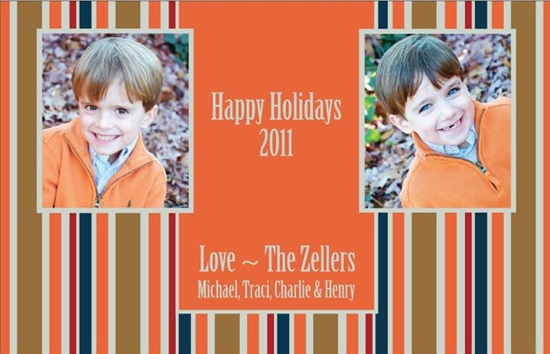 A few teensy bits of business:  Don't forget that today is the last day to enter to win an autographed copy of The Collected Tabletop.  All you have to do is comment here!
My gingerbread bungalow still hasn't arrived.  It's not looking good for me with Stacy's fabulous contest.
Finally, I'll be taking a few days off to enjoy with my family and friends — remind me to tell you about the 6 year-old twin girls that my twin boys are taking to the Rockin' Family New Year's Eve party (hee hee hee) — but I'll see you back here soon.  And you never know whether I might pop back in … just for fun.  After all, I miss y'all!
What's your favorite part of the holiday season?
Photography by FireWife Photography.  Perpetual favorite Schumacher Chiang Mai Dragon on card front.  Card back designed by Carolina Consulting Company.