The fall issue of Multiplicity magazine has launched!   I am absolutely dying over the adorable homemade Halloween costumes in this issue.  Why, oh why, do all boys want to be Power Rangers??   I'm longing for the days of the cutie patootie costumes they used to wear.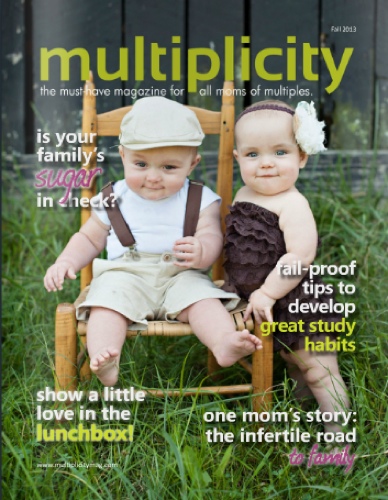 Anyhoo, in the midst of my sniffling over the choice between Super Hero and Skylander, I put together some fun and easy tips for stylish holiday entertaining!   Because if Halloween is around the corner … that means Thanksgiving will sneak up on us before we know it.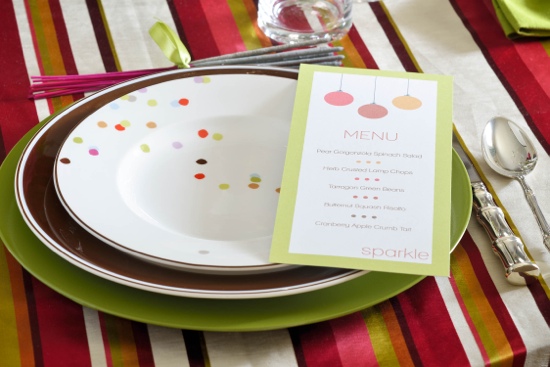 With one round of planning now, you can enjoy three different looks at Thanksgiving, Christmas and New Year's!   So let's make that tablescape a "triple," shall we?  I promise it's a lot less work than triplets …      
Entertaining photo by Dustin Peck Photography for Traci Zeller Designs.