In my book, Oscar de la Renta can do no wrong … which is why I am beyond thrilled that Oscar just introduced a collection of approximately 25 new fabrics for Lee Jofa.  Fabulous!!  I can't wait to see them in person once they hit Karen Saks.
Earlier this month, Elle Decor sponsored a party at the NYC Oscar de la Renta store to introduce the fabrics.  The new fabrics were displayed alongside Oscar's clothing and also used to make ball skirts for the store windows.  Hilariously, however, Oscar previously explained why – although he loves his home fabrics – he would not use those same fabrics in his couture collection.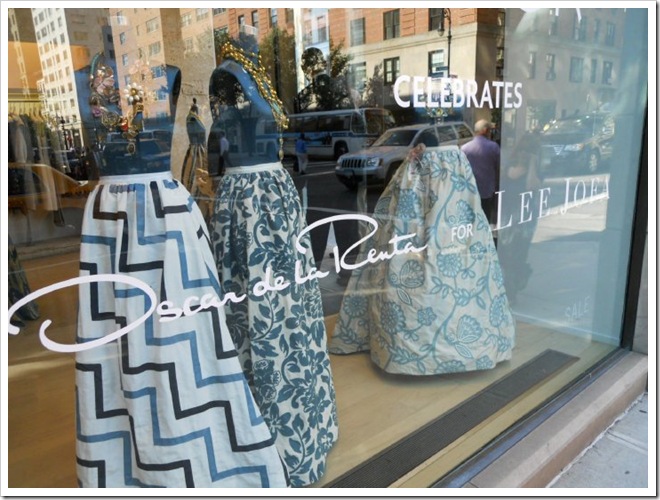 I would never try to dress a woman like a couch – or a couch like a woman.

— Oscar de la Renta (as quoted in Elle Decor, March 2010)
I personally think he should reconsider … because I would totally wear one of these fabulous skirts!!!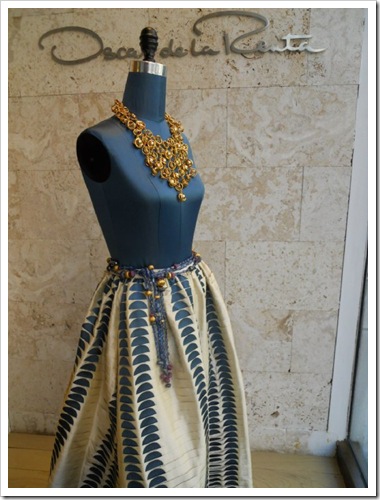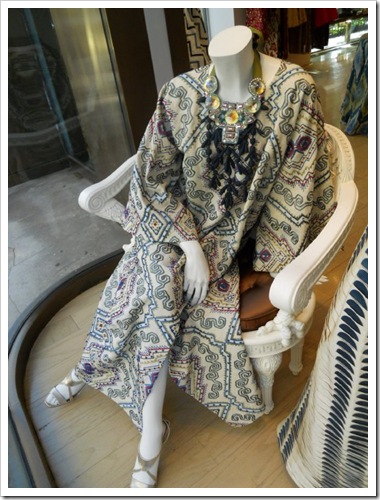 Hello, lover.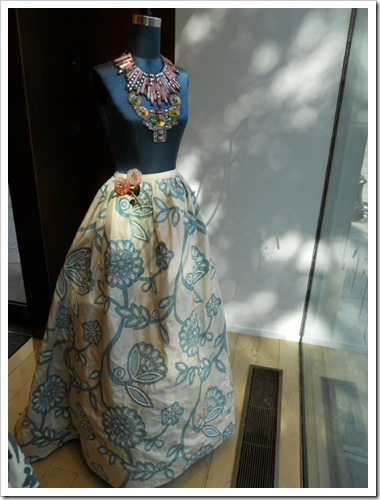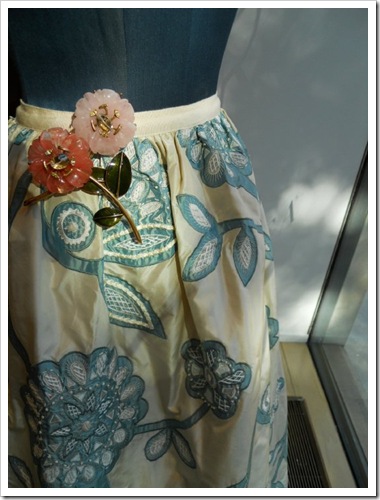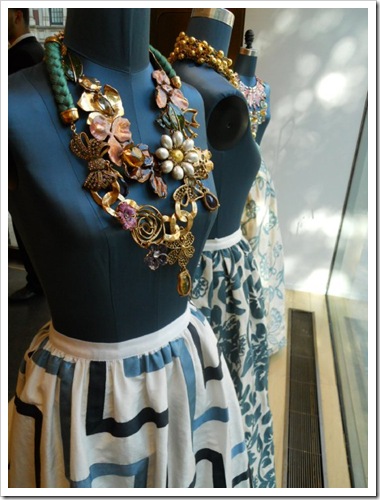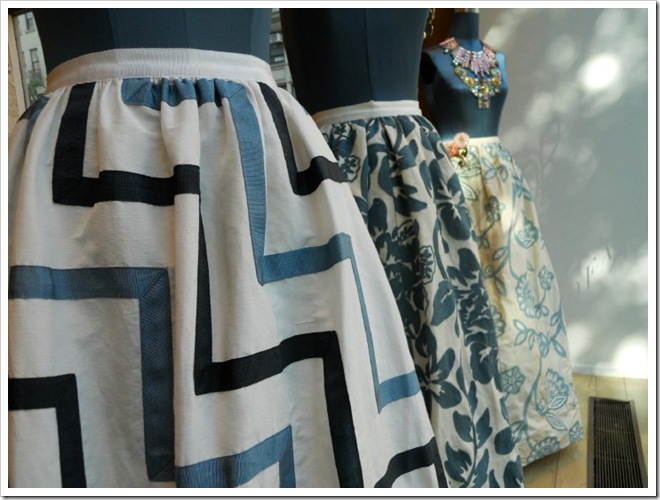 As Rachel Zoe would say … I die.
Photos from Lee Jofa.