Brrrrr ….  let me try to stop my teeth from chattering.  If your hometown is anything like mine in Charlotte, North Carolina, the weather has officially turned.  Not only are we well into autumn, but we are getting a preview of winter!  Ok, ok, I did grow up in south Georgia, so I'm not exactly sturdy stock.  At least the kids won't be sweating in their Halloween costumes this year! Of course, it figures — the one year they have flimsy costumes (Skylanders, anyone??) — it's bound to be freezing.  Somehow I'm confident they'll "buck up" for the sake of some candy.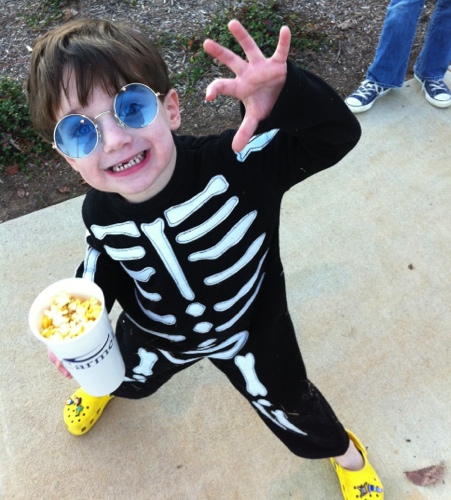 Anyhoo, I know it's time to transition our house into fall/winter when turning on the seat heaters in my car becomes more of a reflex than an active decision.  Because I was in High Point for most of the week, my house was already a wreck.  When the cat's away, the mice will play.  Or eat Cheetos, as the case may be. So I spent the better part of the weekend putting our home back in order and doing the swap-a-roo.  But now it's done!  Here are the three easy steps that I've made part of my seasonal changeover.
(1)   Rearrange the closets and dressers.
Take a quick look through the spring/summer clothes.  Anything that is on the verge of too small, or has just plain seen better days, goes into a pile for Goodwill or a consignment sale.  Anything that is still in good shape and could potentially fit next season moves out of reach.  I then put fall/winter clothes front and center so that my kiddos can get themselves dressed in the morning.  If you see Twin B sporting a navy polo shirt and navy pants, well, now you know.  Twins or kiddos in similar sizes?  Remember to color-code the hangers … or else.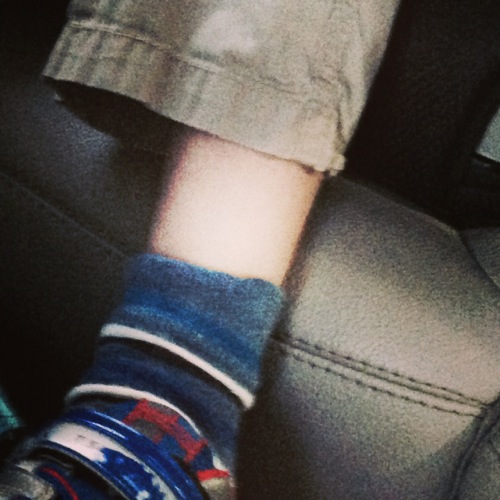 For my own closet, I also weed out anything I'm no longer loving.  Clothing, accessories, shoes, you name it.  I'm never going to pick something that I don't love over something that I do … so why keep staring at it?
(2)  Swap summer-weight blankets for warmer ones.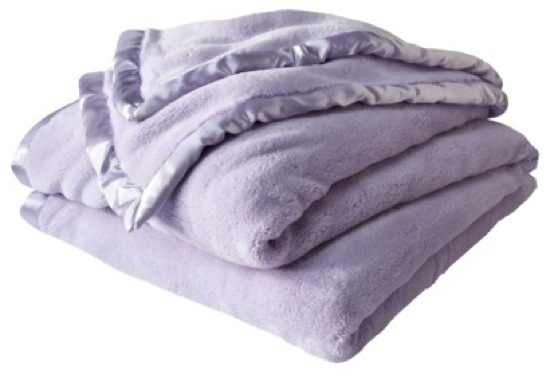 As I type this, our cotton blankets are in the washing machine … and the cozy snuggle blankets are back!  Don't you just love snuggling up beneath a warm blanket?  I occasionally consider buying an electric mattress pad, but — truth be told — they kind of creep me out.  How this is different than the heated car seat, I have no idea.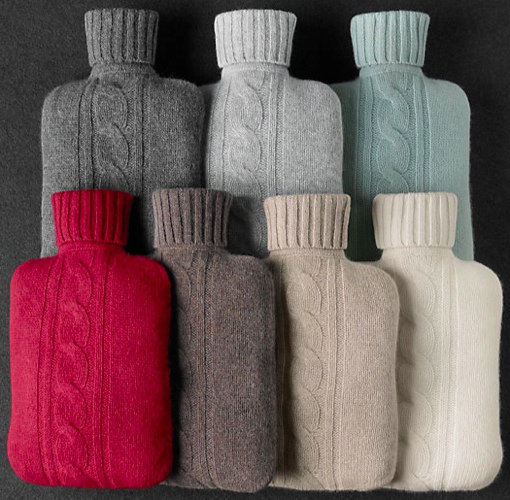 A favorite client recently told me that a hot water bottle really does work wonders.  I'm hoping Santa will leave one of these underneath the tree!  Doesn't a "pre-heated" bed sound delicious?  Aaaaand it's cashmere.  Enough said.
(3)  Roll up the natural fiber rugs, and bring out the wool.
True confession time again.  I've always thought this was a bit ridiculous.  Who has the time to swap out rugs seasonally?  My sisal and mountain grass rugs stay out year-round. But you can simply layer a wool area rug over your existing natural fiber rug.  Same result — comfy toes — with less work.  And I love the look.
1, 2, 3 … done!   I think I've earned my tall nonfat-milk-but-with-whip salted caramel hot chocolate.  Are you ready for winter?