I've been toying with the idea of doing a post about my goals for 2011 … or even just summing up how I did against my 2010 goals.  Candidly, I simply haven't been in the mood.  I loved this tweet and have found myself repeating it over and over in my head.



Isn't Pretty Annoyed hi-LAR-ious?  I have no idea who she/he is, but I quite enjoy the snarky humor.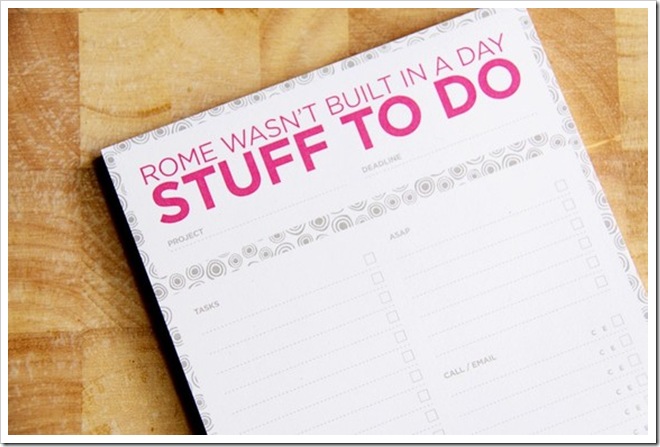 Don't get me wrong – 2010 was a fantastic year, both personally and professionally.  I was blessed with some fantastic clients and equally great projects, one of which I really, really have my fingers crossed that Eddie might make a miracle happen … which is part of the reason you haven't seen any photos of it here or on my website.  (A girl can dream, right?)  I started really blogging (as opposed to merely having a blog) – which has lead to more amazing friends than I can count.  I'm scared to even start naming folks because this post will start to read like my blog roll (which, by the way, will look a lot better when I launch a new blog design).  I hope you know who you are.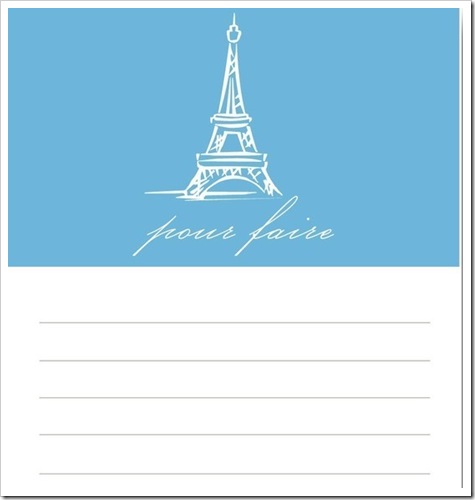 Really, though, I must give a super shout-out to Maria, because she initially motivated me with her 2010 goals post … and then kicked me into high gear at her first True Expert Colour Training class.  Regardless of how my numbers do or don't compare to other blogs, I was thrilled to have had over 98,000 unique visitors in December.  Charlotte STYLE named me one of the 25 Most Stylish People in Charlotte. I debuted a new logo. I again sponsored the Fetal Hope Foundation's Race for Fetal Hope 5K.  I finished my two-year term as the president of Charlotte Mothers of Multiples, which was truly a labor of love. My twin boys turned four years old and are more fun than ever.  And I love my husband, who has been my rock through it all.
Of course, it hasn't been all peaches and cream.  I've learned a lot, and some of it has been the hard way.  I still have work to do on those "old" resolutions lists.  Better nutrition and exercise?  Yep, I'm not there just yet.  Published in a shelter magazine?  Not there just yet, either.  But hey, it's a journey … right?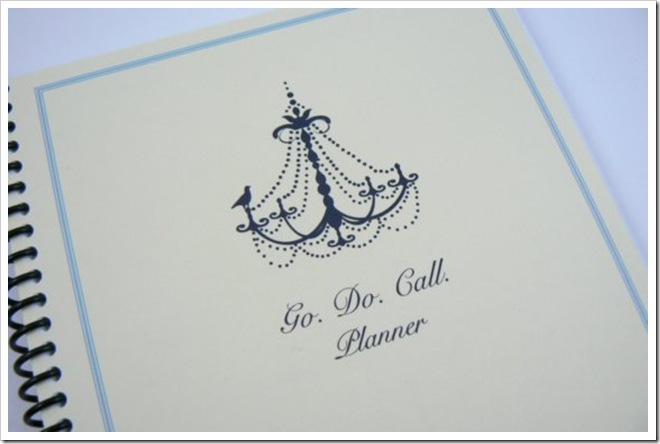 So that means I've got more items on my 2011 to-do list.  I love, love, love what Amanda wrote here … and drove myself nuts trying to find it when I couldn't remember who said it.  I find the part about "the accomplished dreams of those around us" particularly insightful.



As for me, I've still working on the new blog design.  I have a few projects that I'd like to get photographed in the first part of 2011 so that I can add to the gallery on my website.  I have plenty of business goals, and hopefully I'll be able to share more of that throughout the year.  My twins will turn five in a few short months and start transitional kindergarten in the fall … which means I'll have to start thinking about "real" school.  Blah, blah, blah.  There's always more that can be done.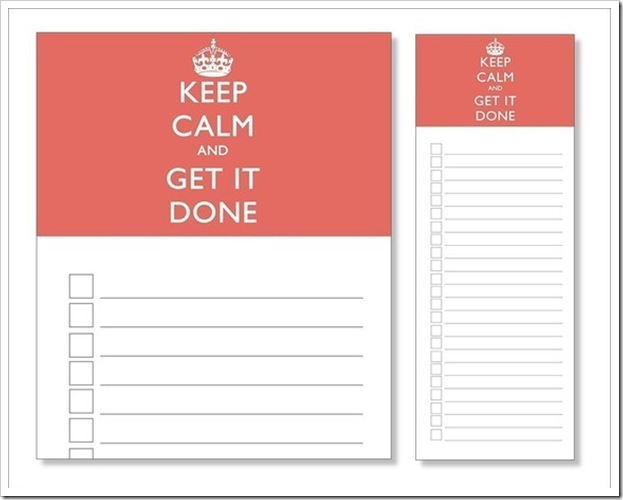 Most importantly, however, I'm still working on that "life of gratitude" thing.  I think I am grateful.  Truly, I do believe that.  But there has been a lot of loss in 2010.  My heart aches for so many of my friends and loved ones who have suffered in the past year.  One of those friends said that perspective is the one good thing that he has gained through the tragedy in his life.  I am so very, very lucky to live the happy, healthy life I do – with my family, friends, and clients.  And I need to remember that even when my boys are whining or the to-do list seems a bit too long.<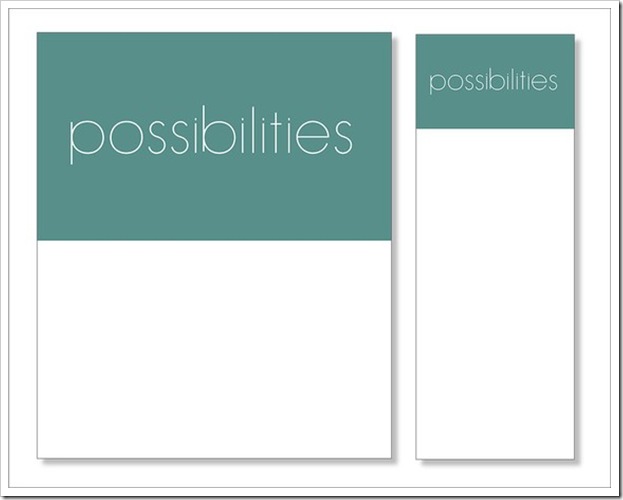 Long story short, in 2011, I'm just going to keep doing what I do.  And trying to do it better.  While appreciating every moment.  Yet still dreaming big.
xoxo to all of you!
Stuff to Do List from Moderne Motive on Etsy here.  Go.Do.Call. Planner from MinModMax on Etsy here.  Pour Faire Notepad, Keep Calm Notepad and Possibilities Notepad from Skel Design on Etsy here and here.