Do you realize there are only two weekends until Christmas? Holy moly. My shopping list is still a mile long … and it feels like every night is already scheduled with holiday parties and get-togethers. Plus, I'm wearing the hostess hat more than once this year — which means the list is even longer.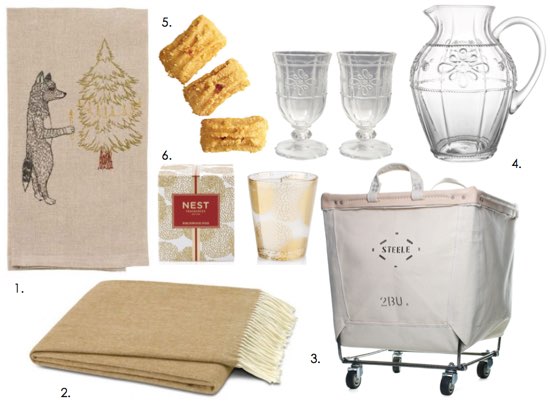 1. // 2. // 3. // 4. // 5. (I buy Dee Dee's at Whole Foods!) // 6.
Is the party at your house? Or did your friend send a last-minute text to say she's stopping over with cookies? Of course, the most important thing to remember is that true friends don't care what your house looks like; they love you for you! But we all want to put our "best foot forward" and to make everyone who comes into our homes feel comfortable and welcome.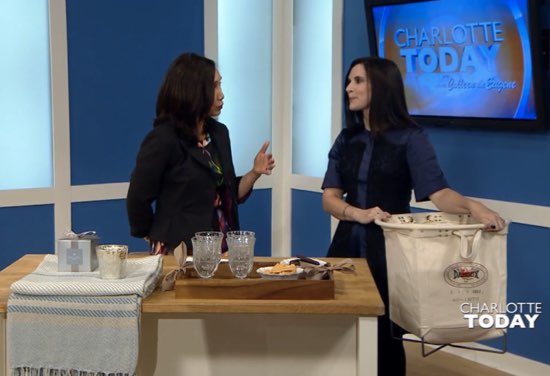 Last week, I visited the Charlotte Today show to share a few tricks to help you feel comfortable welcoming guests into your home. Even better? These are all things you can do at the very last minute — with stuff you can keep on hand. No need to panic; you've got this!